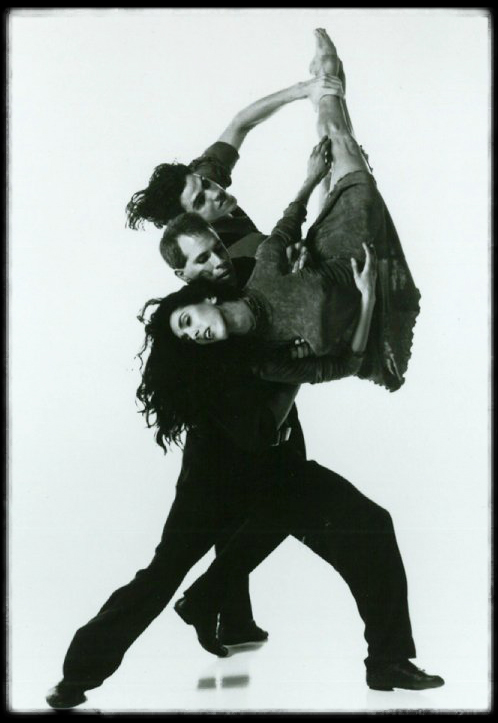 My name is Rebecca Rigert. I am a movement coach specializing in yoga, body mechanics, core strengthening, dynamic stretching and meditation. I work within group and private settings, pre- and post-natal yoga, seniors, youth, athletes/dancers and clients coming back from injuries or body trauma. My work is informed by more than 20 years of dance performing, teaching, coaching and mentoring experience in professional dance companies, as well as arts and educational settings, worldwide. I am a 500 Hour RYT, trained by the excellent yoga masters Courtney Bauer and Victoria Yoffie through the Swedish Institute College of Health Sciences, and have trained as a Reiki Guide by Marc Nelles. I have had over 20 years studying Pilates with the Pilates Elder Kathy Grant and her protege Blossom Leilani Crawford (Bridge Pilates), which has built a strong foundation of movement and body awareness in my work.
My classes are balanced with flow through yoga poses and grounding through core strengthening. As well as the group classes, I teach private sessions, working to strengthen your body, especially after an injury or surgery. I teach techniques that create length and stretch through imagery, exploring ways to free up the body by building stability and strength in the core. Most importantly, I work with you to find breath and connection to a quiet, meditative state within – bringing ease to the nervous system and building a stress-free mindset. I work with all ages, from 9-90.
dance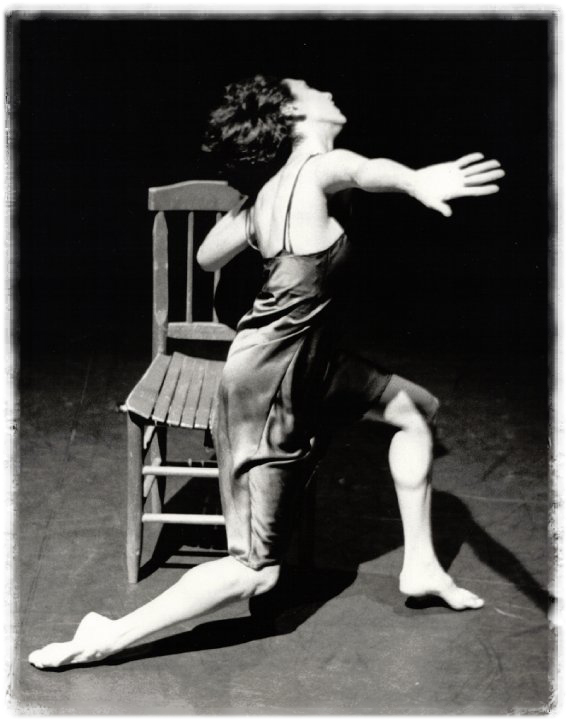 Originally from Minneapolis, I have performed with several New York modern dance companies, among them The Joyce Trisler Danscompany, The Elisa Monte Dance Company, The Jamison Project, The Lar Lubovitch Dance Company, rhythMEK and Complexions. I had the distinct honor of performing as partner to Mikhail Baryshnikov in his White Oak Dance Project, and was chosen to recreate the role of Mary in Martha Graham's El Penitente, among other roles. My work as Choreographic Assistant to Lar Lubovitch involved coaching stars from ballet and modern companies around the world, including American Ballet Theater, and such Broadway productions as The Red Shoes, The King and I and The Hunchback of Notre Dame. I was privileged to work with choreographers Mark Morris, Garth Fagan, Dwight Rhoden, Zvi Gotheiner and Michael Thomas. A highlight in my performing career was in 1997 when I performed as a guest artist with The Alvin Ailey American Dance Theater, dancing Lar Lubovitch's acclaimed Fandango. I am very grateful to have worked as a guest teacher at the Juilliard School for many years teaching modern solos, duets and ballets from the Lubovitch repertory. The many opportunities I've been given as a teaching artist have created a deep love for guiding, coaching and building body awareness in my students and clients.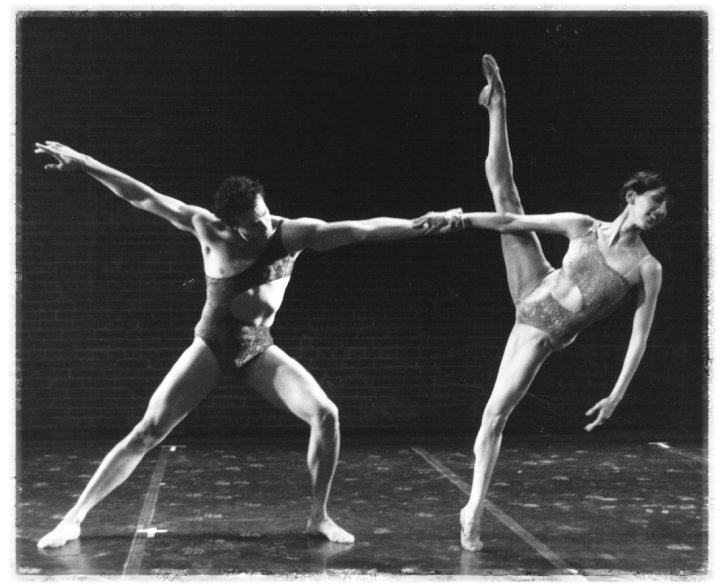 art
Along my journey as a performing artist, I have worked as a textile designer, sculptor, painter and portrait artist. Feel free to check out some of my work on my art page.