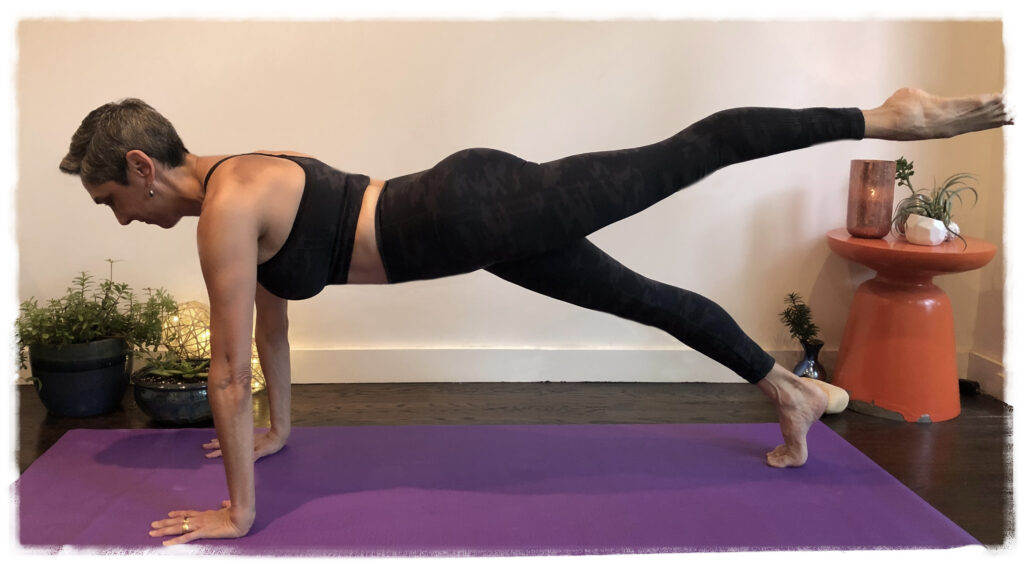 Studio Classes

Wednesdays 12:15-1:15p – We Flow Yoga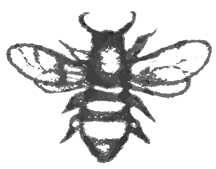 Online Class

Join me twice a month for a 30-minute slow-flow gentle yoga class suitable for all levels and perfect for beginners. This class provides gentle movement to help you de-stress while learning the fundamentals of yoga. See link for schedule:
https://virtualbrainhealthcenter.com/wp-event/restorative-gentle-yoga-with-rebecca-rigert-rigert-mind-body-arts/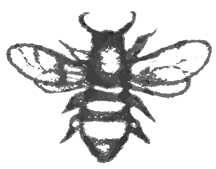 One-on-one Private Fitness/Yoga
Working one-on-one is a great way to explore your yoga and fitness practices. Together, we focus in on specific goals through strengthening, dynamic stretching, meditation and healing the body from stress and injury. My work with athletes/dancers, pre- and post-natal clients, youth and seniors is informed by more than 20 years of dance performing, teaching, coaching and mentoring experience, 500 Hour RYT, Reiki and Meditation. Feel free to contact me for more information.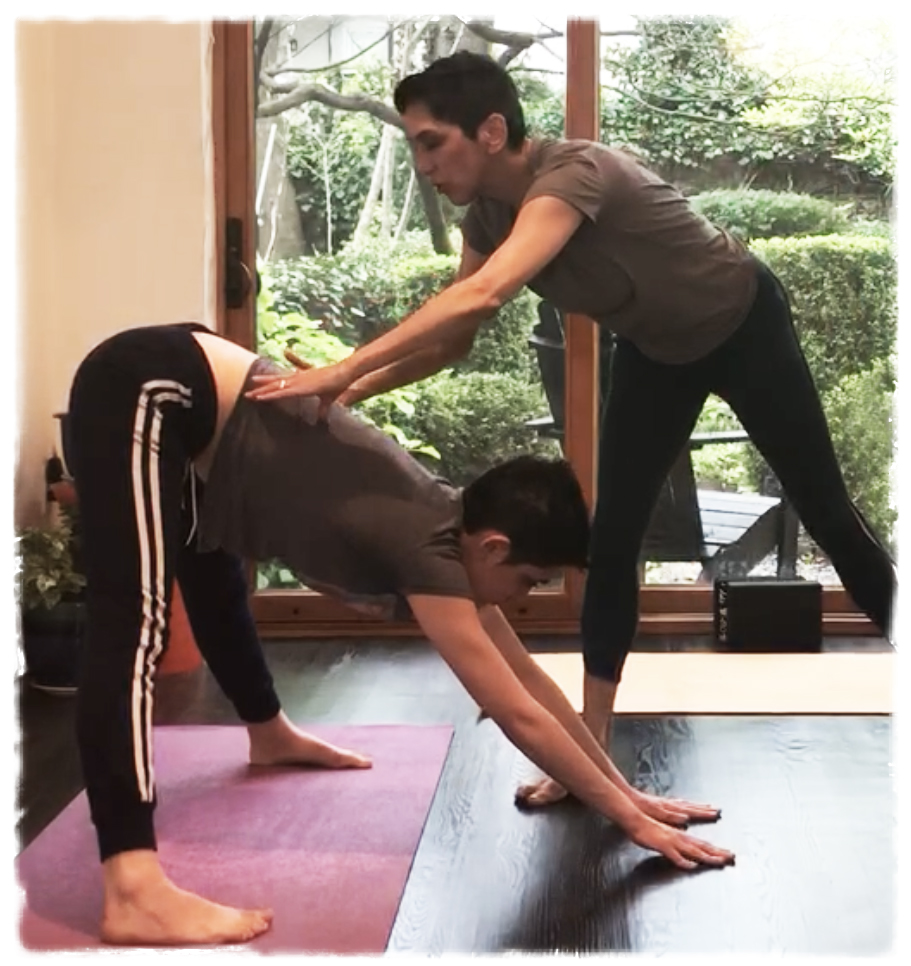 Testimonials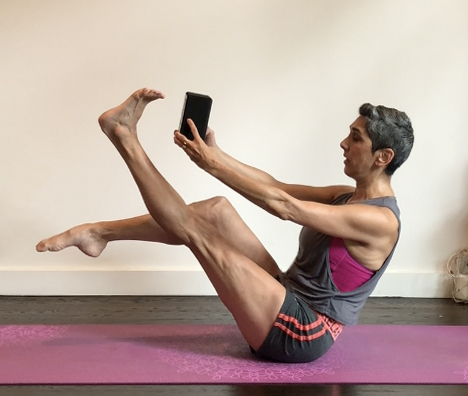 "Rebecca's yoga is thoughtful, both emotionally and physically. It's a wonderful class to strengthen and expand your body and mind, relaxing but also demanding on a subtle level, building on core strength. Rebecca is careful to keep everyone aligned and gives personal suggestions to keep everyone safe. It's a wonderful class if you want to focus your mind and strengthen and stretch your body. She encourages you to expand your horizons in a safe way. Her many years of experience show clearly as she guides you through your yoga practice." Elisa Monte, Dancer/Choreographer
______________________________________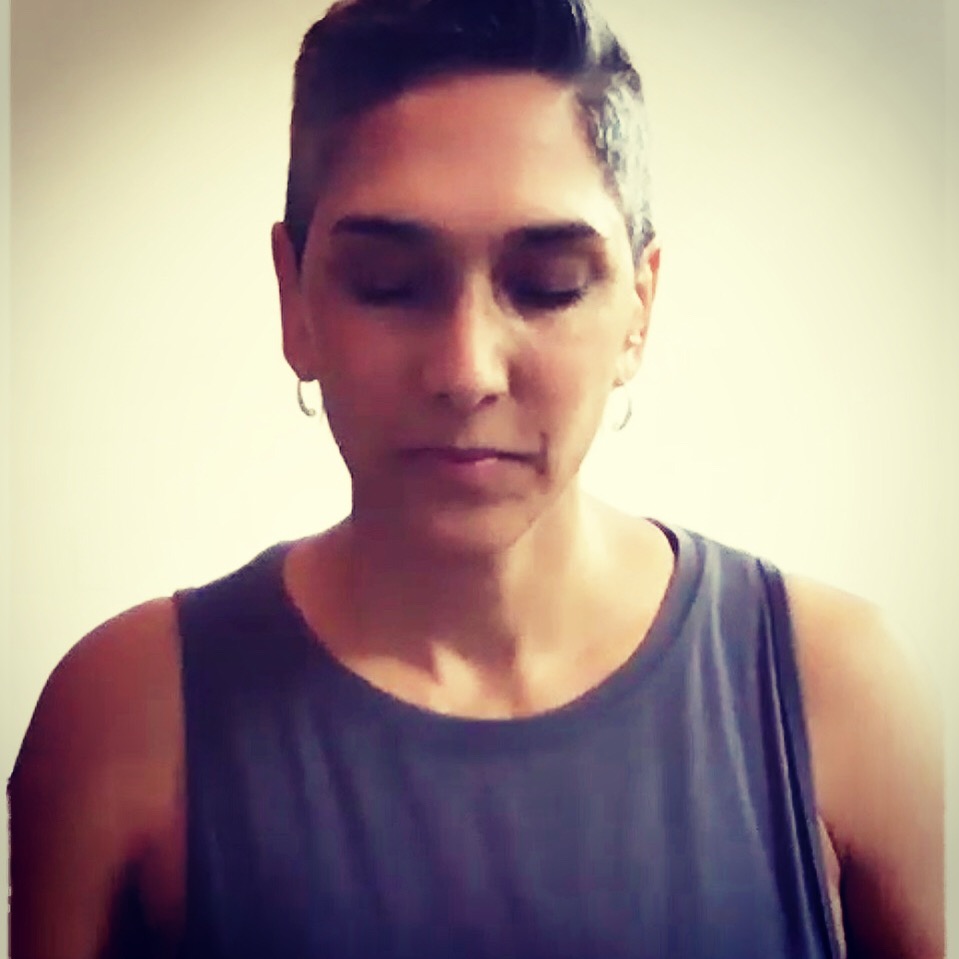 "I have been a student of Rebecca's for several months, participating in both her group and private sessions. Rebecca has such a positive, supportive presence and works diligently to make the class challenging yet attainable for everyone. She constantly reminds us to do our best for what our individual bodies need. She is deeply experienced and knowledgable, not only in the practice of Yoga but also working with after affects of old injuries. I've noticed a great difference in my range of movement and connectivity of my breath work, working with her. I can't say enough about Rebecca's classes and her teaching methodologies, which leave me with a sense of gratitude for practicing after every class. Melinda Nugent, Executive Producer
______________________________________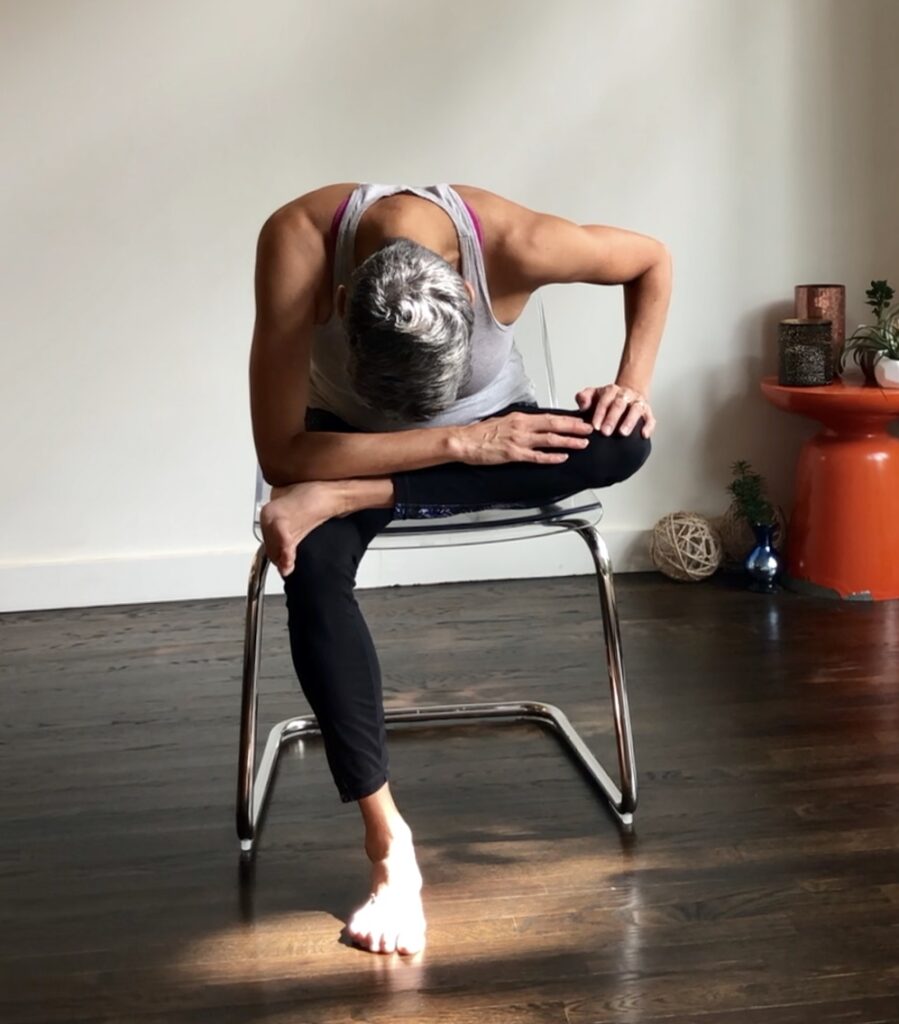 Postpartum Dream
I am so lucky to have found my way into Rebecca's yoga class. I began with her a day after my doctor cleared me to start working out post birth and she was a godsend. She has helped me rebuild strength, stability and peace of mind.
My fragile body is in such good hands with her expertise.
Elia Monte Brown, Actor
______________________________________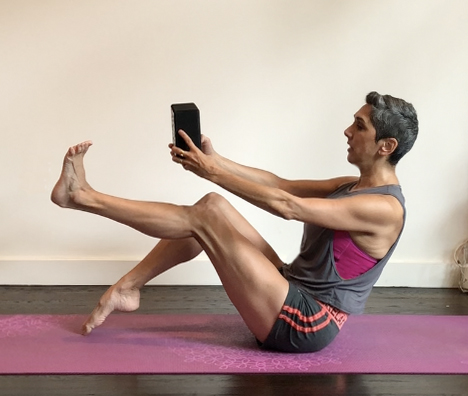 "I have been practicing chair Yoga and Meditation with Rebecca for a short time now, but already have noticed a significant difference in my general state of mind and my balance. I am over 80 years old, and have struggled with bouts of depression during this time of increased isolation. Rebecca and I have become deeply connected and I am sincerely grateful for her teachings and guidance."
Bill Welty, Professor